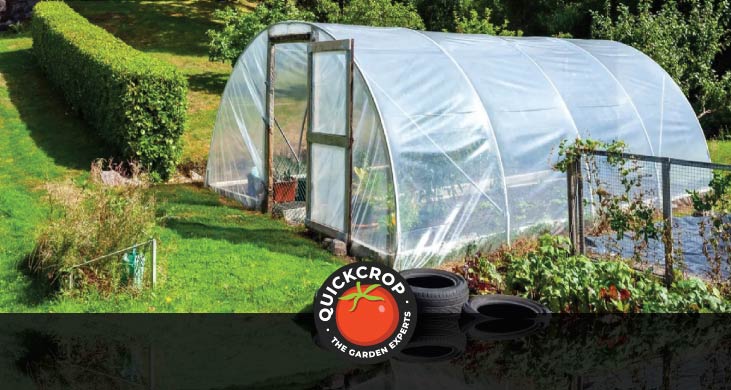 Generally speaking, you won't need planning permission for a polytunnel that's used to grow your own food in a domestic garden. There are some exceptions and things to keep in mind.
If the polytunnel is intended for wider-scale usage - such as in the case of farming or commercial production - the restrictions and requirements are different again, and it is a good idea to check with your local council or authority.
The Irish Planning and Development Regulations state that a polytunnel qualifies as an 'exempted development' (meaning no permission needed), so long as the following guidelines are adhered to:
No such structure shall be constructed, erected or placed forward of the front wall of a house.
The total area of such structures constructed shall not exceed 25 square metres.
The construction of any such structure shall not reduce the amount of private open space to the rear or side of the house to less than 25 square metres.
The height of any such structure shall not exceed (in the case of a structure like a polytunnel) 3 metres.
The structure shall not be used for human habitation or for the keeping of pigs, poultry, pigeons, ponies or horses, or for any other purpose other than a purpose incidental to the enjoyment of the house as such.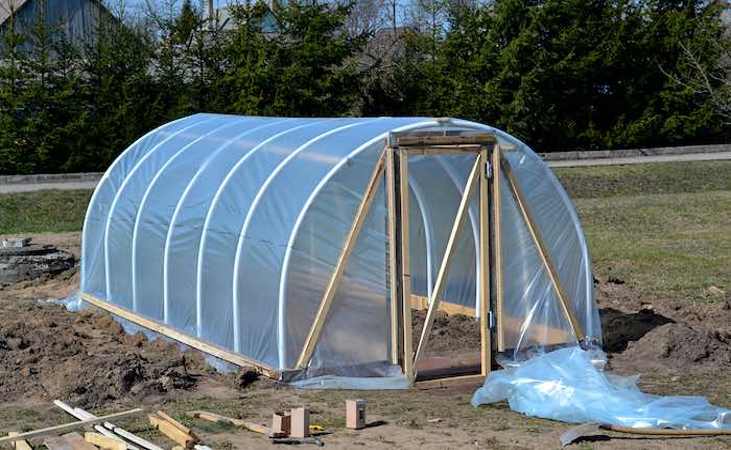 Read Article: How To Build a Polytunnel
Two and a half metres should suffice as a height for a polytunnel, and plenty of available options will measure at comfortably under three - so height shouldn't be anything to worry about, just keep it in mind. If the polytunnel is too tall it has the potential to block out the sunlight coming into neighbouring gardens which can lead to grumbles or even official complaints. For similar reasons, it's a good idea to ensure that the structure isn't too close to your neighbour's boundary (as in right up against a hedge). Try to keep it to 2 metres within your space.
If there are any doubts about these matters, it's best to err on the side of caution and contact your county council. Exact regulations, restrictions and grey areas can vary from county to county.